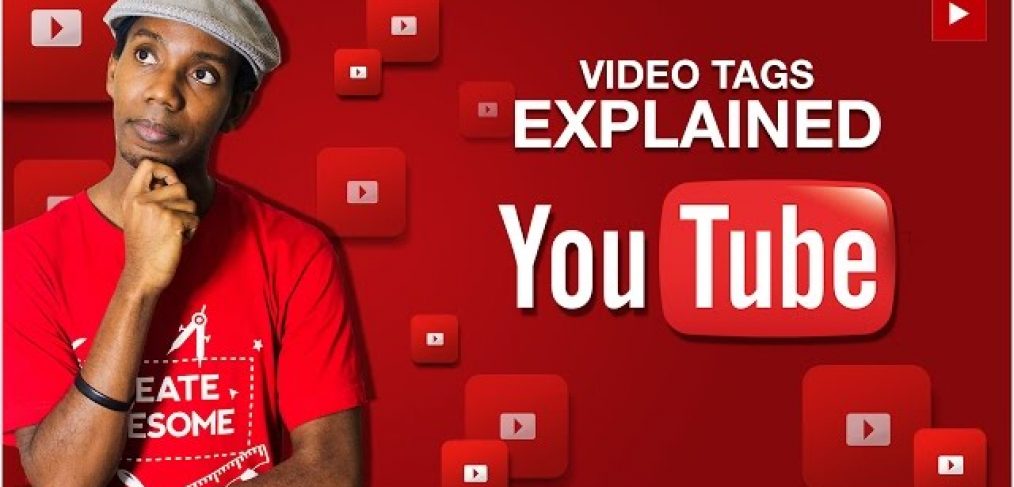 YouTube Tags And Getting More Views [Video SEO]
[shortcode1]
YouTube Tags And Getting More Views [Video SEO]
YouTube Tags and Getting More Views
Getting more views on YouTube is largely a matter of understanding Video SEO and ranking in YouTube search.
Your YouTube video tags make all the difference in the world of you getting found in YouTube search by potential viewers.
That means you have more chances at getting more views in YouTube than your competitors if you can outrank them. So you need to learn how to properly tag your YouTube videos if you want to dominate the search engines and get more people to discover your content.
YouTube, Tags, Descriptions and Titles are the most important factors in getting views aside from YouTube Watch Time and Thumbnails. Subscribers counts in and of themselves do not get you new viewers.
Make sure when you are creating tags for your YouTube Videos that you are doing your research.
I use TubeBuddy to help with my YouTube Tags and SEO
Here is a link to my free email course for small YouTubers:
More Videos About YouTube
Join the Create Awesome Newsletter
Listen to the New CSAT Podcast:
Get CREATE AWESOME Shirts!:
Like My Content? Subscribe for More Awesome!
Support My Channel via Patreon!
Support My Channel By Shopping on Amazon!
My YouTube Setup
Nikon D3300
Audio Technica ATR2100
Neewer Lapel Mic
Zoom H1 Recorder:
TakStar Shotgun Mic
Zeikos Tripods 2X
SP Lighting Kit
Lexar HR2 Workflow Hub
Lexar SR2 SD Card Reader 4X
Lexar Memory Cards 32GB 5X
Transcend Memory Cards 32GB 8X
Seagate Desktop Backup
Editing Software Adobe Premiere Pro CC
Recommended Web Hosting
Blue Host
1and1
Mailchimp Email Marketing
Follow Me Online!
My Graphic Design Portfolio
Learn Graphic Design on My Blog:
Follow Me on Twitter:
Like Me on Facebook:
Checkout My Instagram
Disclaimers: all opinions are my own, sponsors are acknowledge. Affiliates are: Amazon, BHPhotoVideo, MyFonts, 1and1, Bluehost and Lumoid.

" upload_time="2016-01-02T06:05:30.000Z" description="YouTube Tags and Getting More Views Getting more views on YouTube is largely a matter of understanding Video SEO and ranking in YouTube search. Your YouTube" duration="PT5M19S"]
[shortcode2]