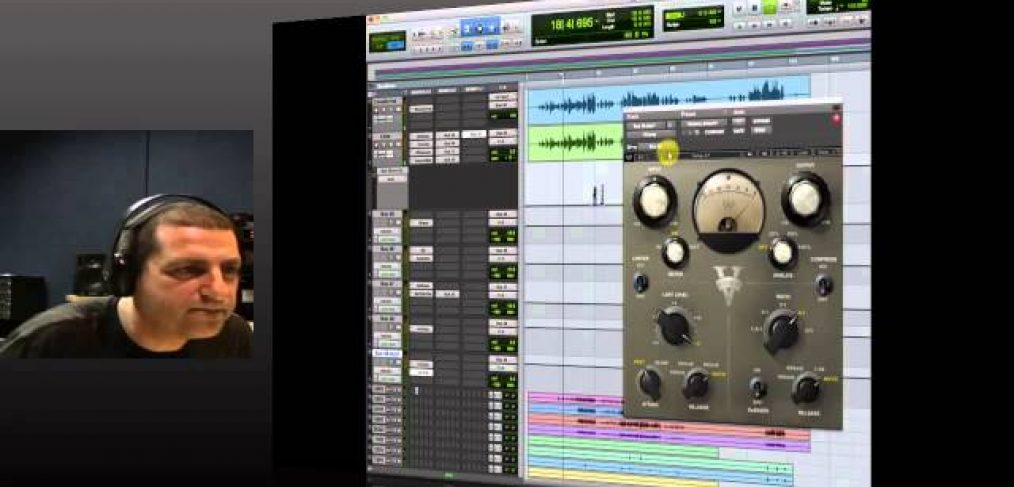 [shortcode1]
Mixing Vocals With Waves – A Webinar With Yoad Nevo
In this webinar, mixer, producer and mastering engineer Yoad Nevo (Bryan Adams, Sugababes, Pet Shop Boys) shares some tips and tricks about how to integrate vocals in a mix, make them sit on top of the music and sound loud and clear. At the end of the webinar Yoad answers questions from the live webinar participants.
Subscribe:
Visit for more info.

[shortcode2]